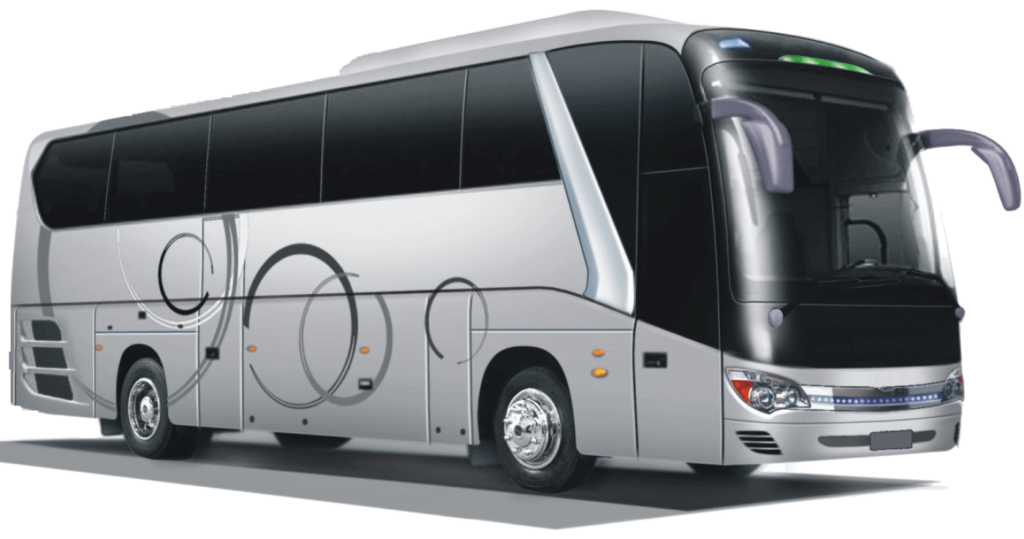 Welcome to Gatwick Minibuses and Coaches, the premier supplier of dependable, safe, and pleasant coach & minibus hire services in Gatwick. Since over two decades ago, Gatwick Minibuses and Coaches has offered the best minibus and coach hiring available. Additionally, we specialize in providing specialized excursions around the UK. In that time, we've built a terrific reputation for delivering dependable, prompt service and exceptional flexibility in meeting all our esteemed clients' demands.
Gatwick coach Hire company provides coach hiring services to a variety of clientele throughout the Gatwick of, England, from our location close to London Gatwick.
We offer a vehicle to suit any purpose, whether you need a minibus to take a sports team to a match, executive airport transfers, or a coach with top-notch safety features for school transportation. Our fleet of luxurious, high-performance coaches and minibusses is kept in excellent condition and provides incredible levels of comfort and safety.
With a fleet of modern, well-appointed, and meticulously maintained vehicles, we provide luxury minibus and coach hire. We can be adaptable to meet our client's needs, from a one-time mini bus rental for a wedding party to a monthly contract providing transportation for a school or institution.
We provide Minibus and Coach hire services to clients throughout the Gatwick of, England, from our location close to London Gatwick. Schools, businesses, nonprofit organizations, colleges, universities, hotels, train companies, local governments, tour operators, event planners, and other public and private enterprises are among our clientele. We can provide our minibus and coach hiring services for journeys across the UK even though we are situated in the Gatwick East of England.
We also provide upscale excursions to well-known locations, including Windsor Castle, Hampton Court, Harry Potter Studios, Oxford, Cambridge, and London. These excursions can be tailored to your group's requirements or follow a predetermined schedule.
Drivers at Gatwick Coach Hire,
Each driver, has had a DBS check, and they are all carefully chosen for their consideration, expertise, and attention to detail. Thus, when you pick Gatwick Coaches and Minibuses, you can count on dependable service, the highest standards of comfort, and the ideal response to all your transportation needs. We take pleasure in providing all these services at shockingly low costs, and we always ensure that our esteemed customers receive an entirely individualized service catered to their particular requirements.
At Gatwick Minibuses and Coaches, we take great pleasure in always putting our clients' needs first. We work hard to go above and beyond each client's expectations, whether providing a luxury coach for a sightseeing trip or renting an executive minibus to a single individual for a celebration. We take pride in working with various clients from various sectors, offering a bespoke service with a specific operations manager to ensure that every requirement is satisfied.